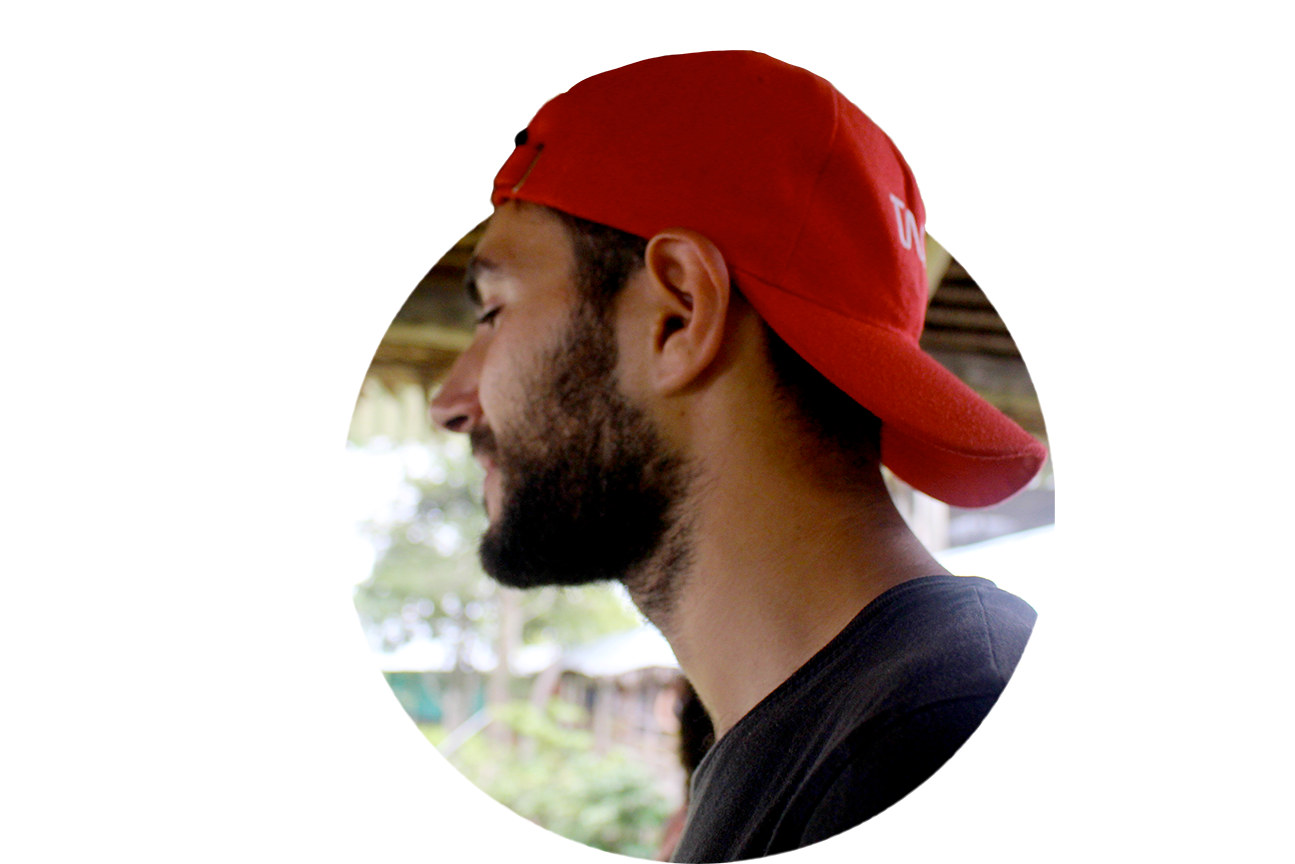 Alessandro Mainas
I'm a tech passionate and enthusiast(Nerd), who loves to solve problems.
I want my solutions to be included among the ones which changed the world, even a little bit.
I learnt that our solutions must be shared and questioned to be effective. Hence I believe that cooperation and teamwork are the key to achieve every goal.